Protect Your SMB from Cyber Threats, Stop Cyber Threats Before They Start
You might think that your small business is not important enough to attract the attention of cybercriminals. After all, you're a small company and you don't think you have the money or intellectual assets to make you an attractive target.
Unfortunately, you'd be wrong. More than 70% of cyberattacks target small businesses.
Why are you such a common target? And what can you do to protect yourself — especially when you're already busy with so many of the tasks it takes to run a business?
Find out now — before you become the next victim.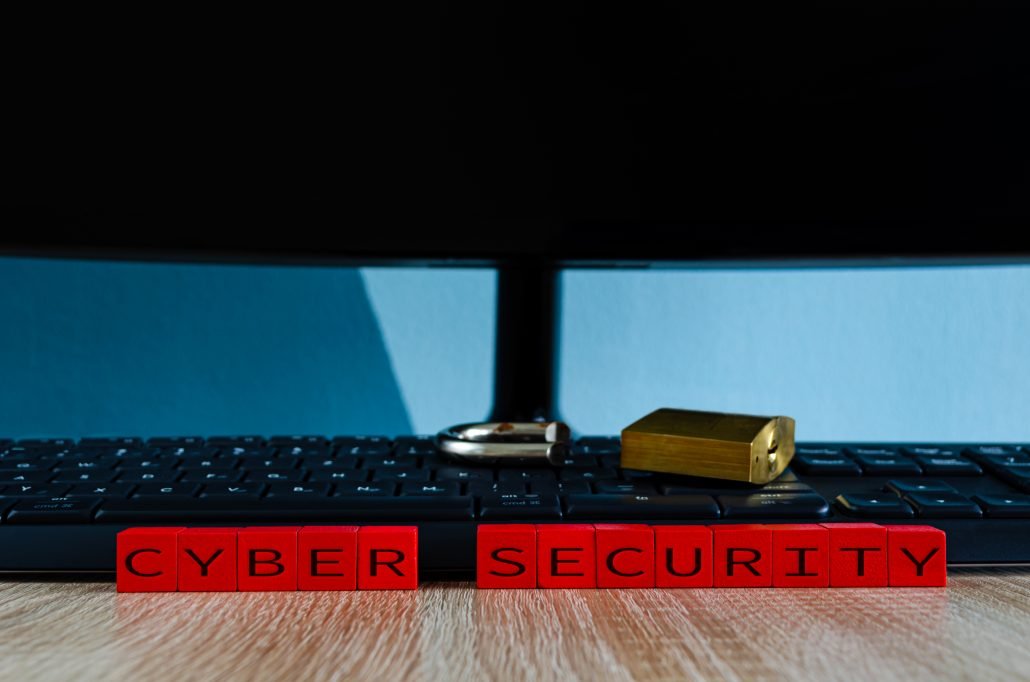 Small Businesses Are Easy Money For Hackers
Why do hackers care about a company with few resources and a small customer base? The biggest reason is that you're less likely to have a robust cybersecurity system. As a result, hacking your systems and stealing sensitive information is easier.
When criminals buy stolen personal information online, it doesn't matter where the data came from. A suburban mom's information is generally as valuable as a professional executive. As a result, who your customers are isn't a deterrent. Personal information is valuable no matter what.
The key is that your security is likely to be much less robust. They can easily see whether you keep up with your antivirus software and how current your firewall is — or if you even use it.
Some hackers focus on specific industries as well, so being a poorly-protected company in the industry they're looking for makes your chances of being a victim significantly higher.
Look at Your Business Like a Hacker Would
What are your vulnerabilities? Look at your company the way a hacker would.
Here are some of the common characteristics they exploit:
Untrained employees who fall for phishing scams

A lack of security policies

Weak passwords

Low email security

Out-of-date security software
Make a checklist of exposure points and address them to create a strong security system that protects your company.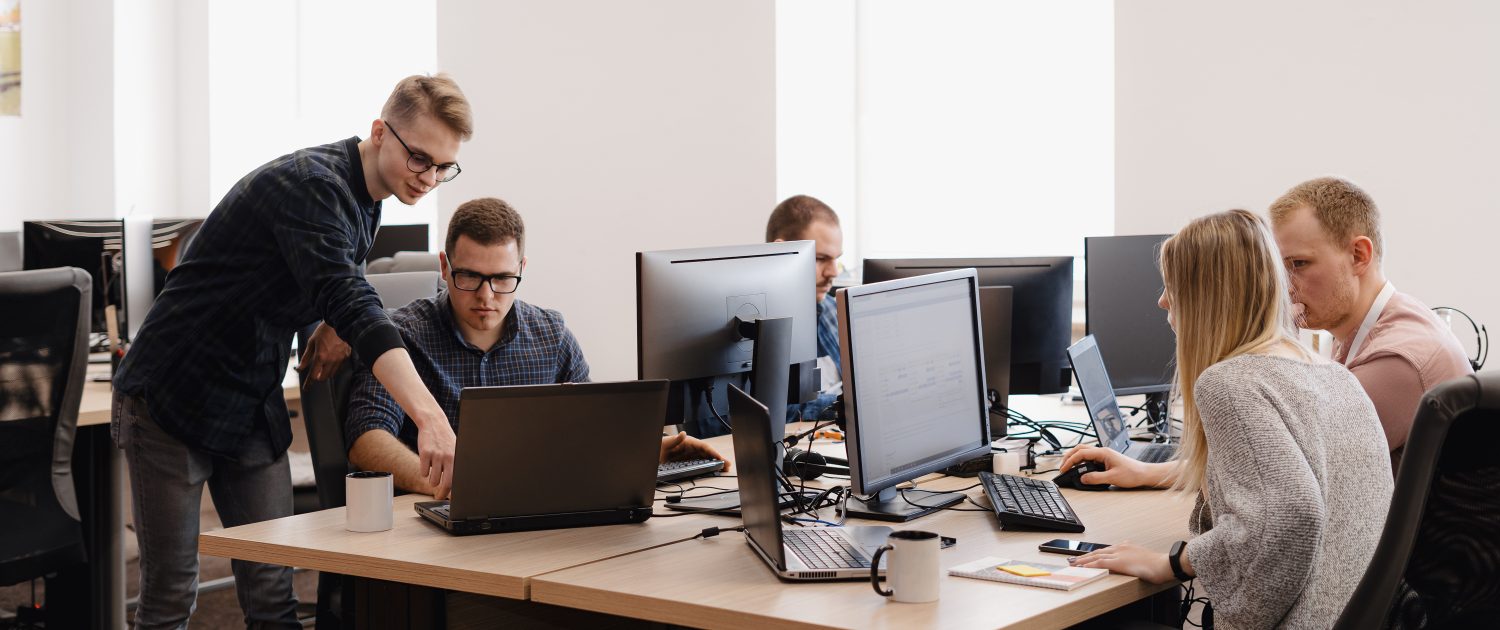 Train Employees Using Phishing Simulations
Phishing emails are easy to fall for, especially during the busy hustle of a typical workday. Employees don't expect to have something malicious show up in their work email inbox, so they are less careful than they might be at home.
Regular training over several months can dramatically reduce the number of phishing links that employees click on. That alone makes a huge difference in your business!
Of course, cybersecurity should start at the top. Leaders should clearly communicate the importance of security and set an example that employees can follow.
Keep Your Applications Up to Date
Outdated software is one of the key flags that hackers look for when identifying an easy target. Make sure that your applications — from your word processing to your operating system to your security — are all up-to-date.
One item that business owners often overlook is keeping up with software patches and fixes. One way to do this is to automate updates. They can happen overnight when no one is using the computer systems, or you can schedule them to run very early in the morning.
Automation is far more effective than asking your employees to remember to run updates, especially since these updates often take time out of their workday. Having a solution that automatically checks for vulnerabilities and noncompliance with security guidelines can make a big difference as well.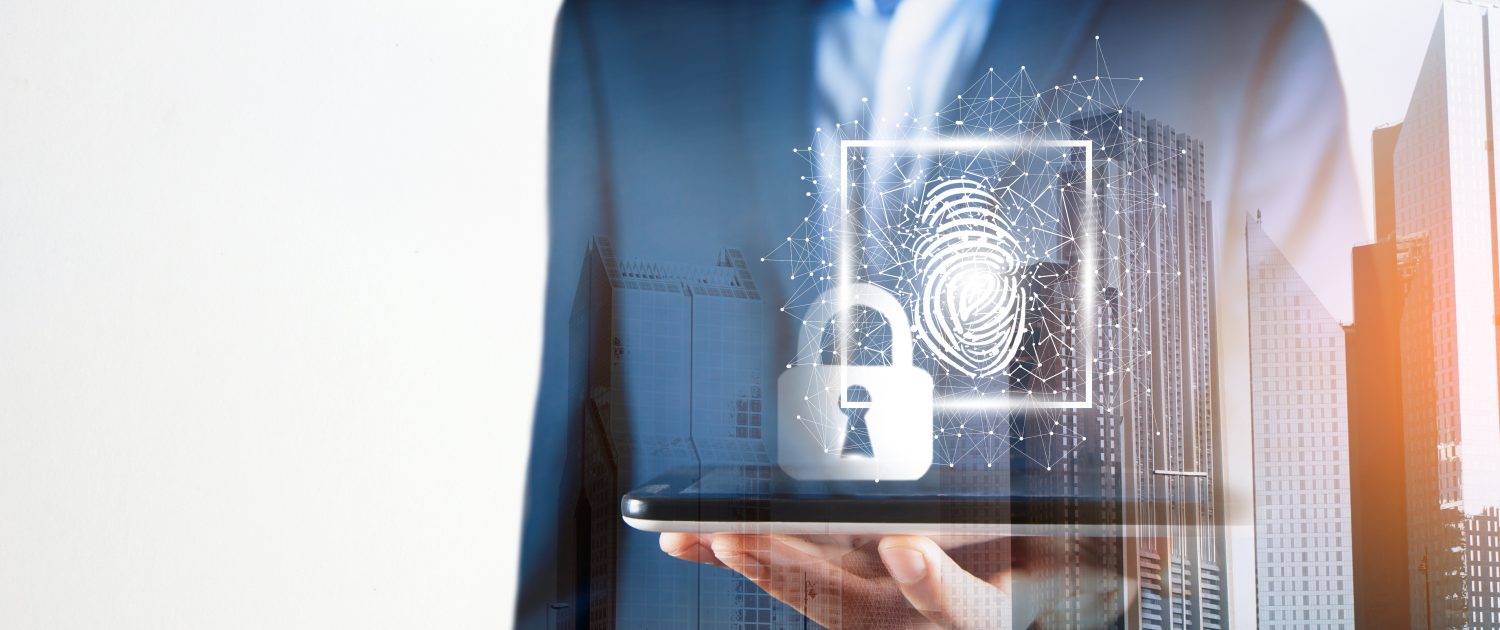 Use Strong Antivirus Software & Frequent Backups
Stopping hackers and malicious software before they get into your system is the best line of defense, and to do that you need the right software. Choose a strong cloud-based security app that can protect your company and your data.
Once you have that in place, it's time to take another step — schedule and execute frequent backups of your data. That will protect you from malware and ransomware that can steal, delete, or corrupt the information you have in your systems.
Make sure your data is stored separately so that you can access it even if your systems are locked by ransomware. You may choose to do certain backups that you store offline in a secure location.
Secure Your Data With Security Best Practices Today
As a small business, you can't afford to overlook security. You're a prime target because no matter your industry, you work with sensitive personal data.
If you're ready to secure your business, we're here to help. Contact us today to learn more about our top-notch cloud-based security.