How are you staying ahead of the game in a post security world?
Since the COVID-19 pandemic, the world has irrevocably changed in many ways — most notably for businesses. The social distancing rules enacted for the past year around the globe have led companies to adopt a change that was basically inevitable, but at a much faster pace — shifting their products and services to the Internet whenever possible.
And even beyond the pandemic, things are likely to stay far more "digital" than ever before. There are plenty of advantages to that: from having a larger pool of potential customers, to lower operational costs. Unfortunately — there is a flip side to that coin as well. In order to stay ahead of the game in the "new normal", businesses will have to think about cybersecurity and IT monitoring on a whole new level.
The Need For 24/7 IT Support
One of the biggest heralds of a bygone era is the "break-it-fix-it" approach to IT support and cybersecurity. Generally, it stems from the belief that it's a lot cheaper and more sensible for a business to only spend money on IT support when they notice a problem. Of course, larger companies have their own in-house IT and cybersecurity teams; but most small and medium-sized enterprises simply can't afford that. And that's another reason why they're hesitant to invest in anything more than an acute approach to digital security.
However, with the rise of digital commerce, you can forget about the notion of being just open from 9 to 5; especially from the perspective of cybersecurity. Basically, working online means situating your company next to a busy highway, with tons of people constantly driving by. And if you've got an online storefront for your business, it's exposed to the Internet around-the-clock — which is precisely the kind of IT support you need.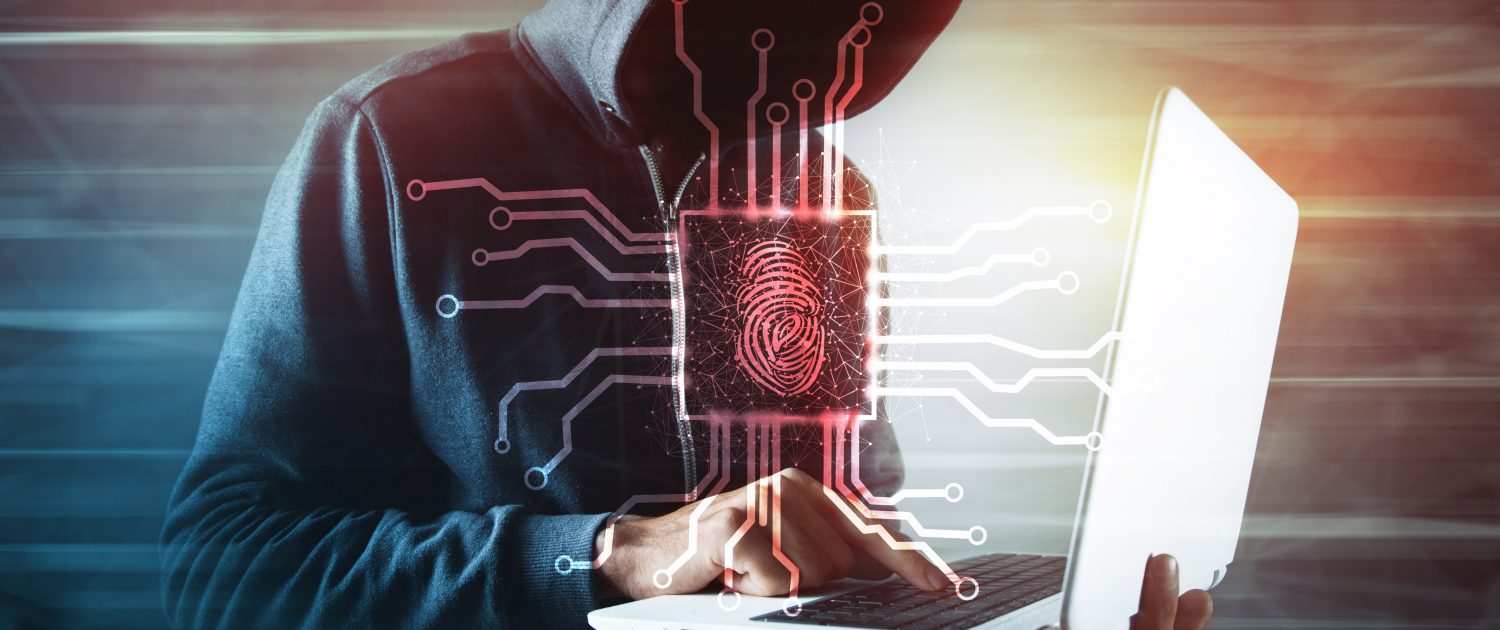 Cyberattacks Happen When You Least Expect It
Unfortunately, in reality cyber attacks tend to happen when people least expect it — and they happen to small businesses all the time. But how would you even notice if your company was attacked if it happened in the middle of the night, when you were sound asleep? This is no physical break-in that would trigger an alarm; depending on the kind of attack, it could hours before you even notice something bad has happened — and that's all the time attackers need to damage your system or gather valuable information.
Seeing as most SMBs don't actually have their own IT staff, the solution is MSP IT services. You need to have people who are knowledgeable in cybersecurity monitoring your company's digital presence — and you need them to do it constantly. That's why managed service providers are a great solution here.
Rather than you having to call them when you notice something is wrong and then pay a fee for a temporary fix — MSP in the IT sector are there to constantly monitor, detect, and respond to any threats or potential problems. It's a constant process, where you pay a monthly or yearly fee to a company to be there for you around the clock — providing 24/7 support.
And when you hire IT experts with cybersecurity services, that can pretty much be the difference between normal business functioning and a devastating ransomware attack that you can't recuperate from. IT MSPs can predict potential pain points, incidents, or security threats — and in the case something actually happens, they can quickly investigate the severity and scope of the issue, give you actionable advice, and even stop the attack remotely.
These days, MSPs have security operations centers where they monitor their clients' businesses 24/7 using threat-intelligence fees and advanced intrusion prevention and detection tools. And everything we know about today's business points us to one fact — the need for cybersecurity protection in the new normal era is bigger than ever before.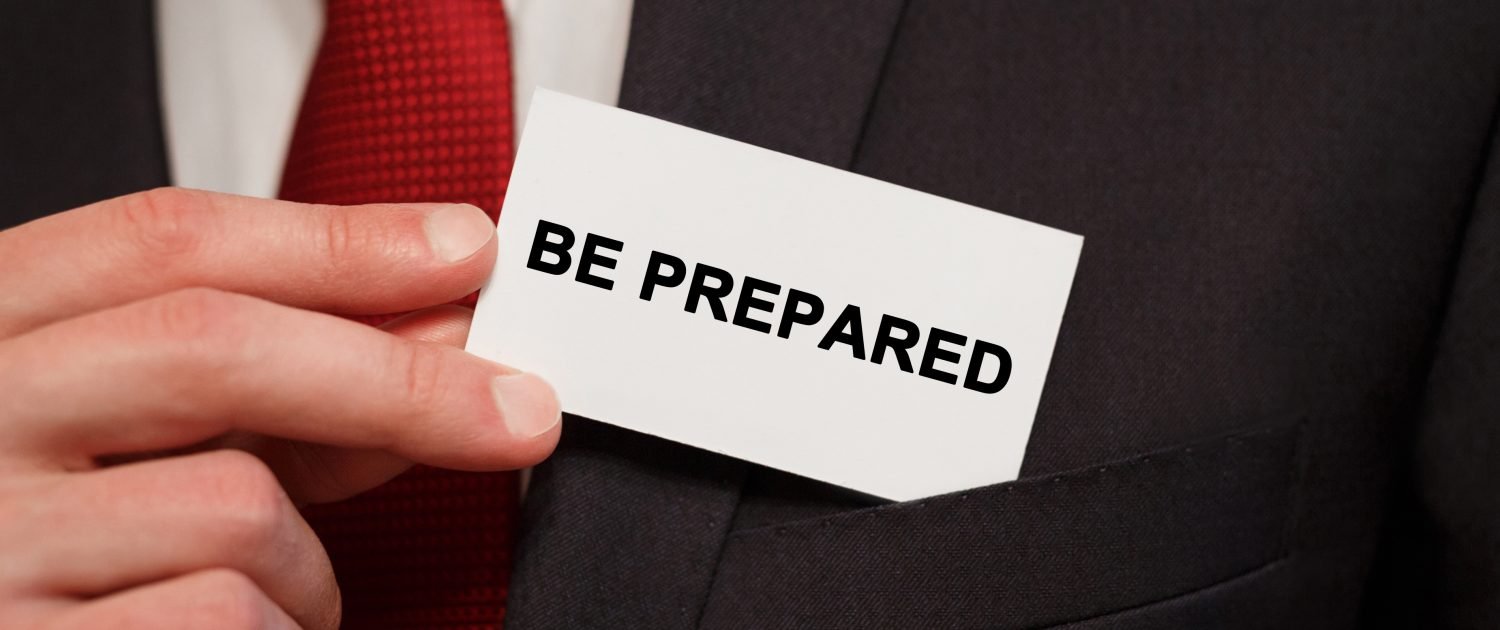 Wrap Up
As a business, you need to be aware of a bigger need for adequate protection than when with an individual computer. In this case, basic firewalls and antivirus solutions just don't cut it. Attackers are more than capable of bypassing such controls and being inside your network for months or weeks before they're noticed.
So, while having these parts of your defense is not a bad idea — it's not nearly enough to protect the IT assets of a 2021 company. Constant security monitoring is an absolute must!
Ask our team members any question that you have about your computers, servers, networks, mobile devices-anything IT.