What is DARK WEB ? Why are small businesses targeted?
The size and activity level of the dark web appears to be continually increasing year over year with no sign of slowing down.
While this is not a surprise, given the amount of awareness, it poses one important question:
What are dark web activities, and are they a threat?
Dark web activity has spiked over 300% since 2017: What's driving the boom in the internet's underbelly?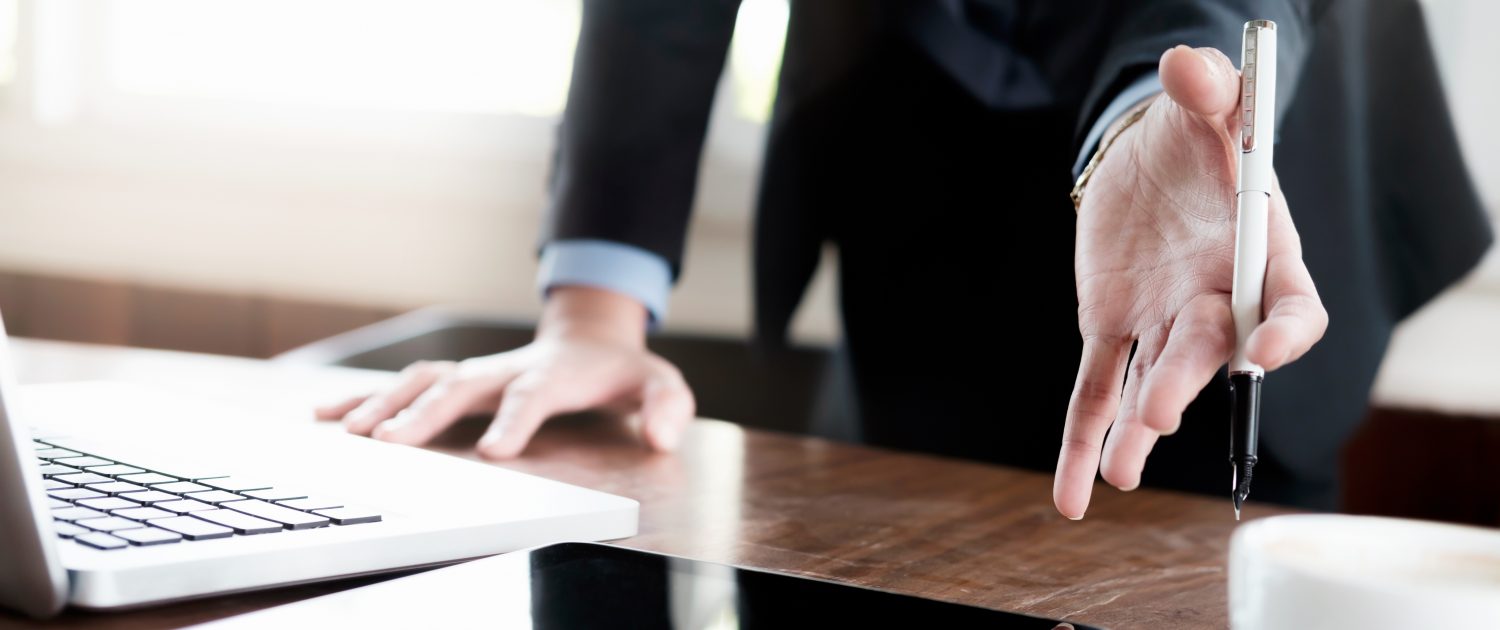 What is the dark web, really?
For those who live under oppressive governments where much of the internet is blocked and political dissent is punished, the dark web can provide access to information as well as protection. In free societies, it's been used as a communication tool that also shields people from retribution or judgment by protecting their anonymity.
Many large organizations do maintain covert websites on the dark web, including nearly every newspaper, social media channel, and even the United States' own CIA. The hope is to make communication easier with those who can provide sensitive information without the risk of losing their anonymity.
Of course, when there are good uses for something, there are also going to be truly dark, illicit activities. Especially when there's that layer of privacy protection for those engaged. These illegal activities include drug and arms trafficking, child pornography, and much more. Some of the sites on the dark web support the ideologies of white supremacy and other extremist groups as well.
Perhaps the most frightening thing, for both everyday consumers and small to medium sized businesses, is the fact that another corner of the dark web is where personal data and sensitive financial information gets traded like baseball cards in the 60's.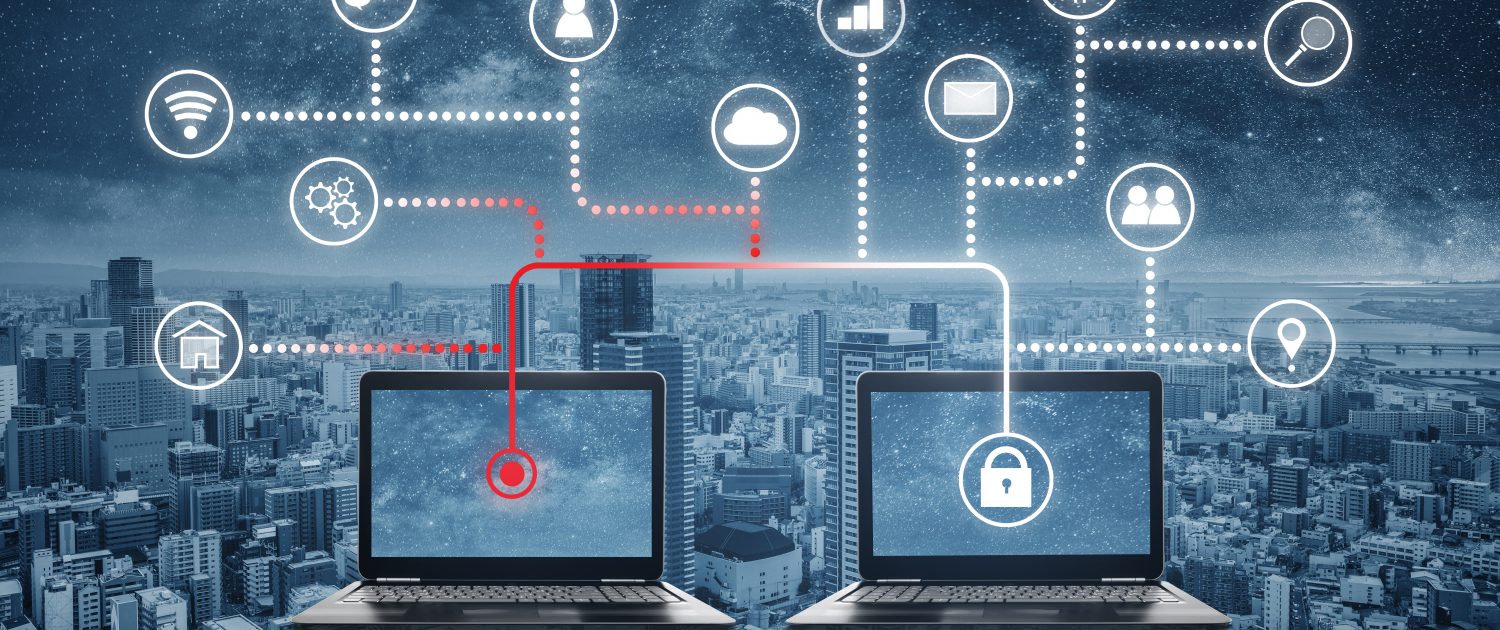 How does consumer data get there?
Dark web data appears most commonly because of ransomware attacks by cybercriminals. Sensitive personal or business-related information gets stolen and then the owner of the data is often threatened with the release or sale of said information, unless the victims pay up. Often times, companies choose to pay the ransom because they believe it'll end up cheaper than the IT work and remediation it'd take to restore and correct the breach.
Many companies prefer to deal with the cybercriminal organisations by refusing to pay their ransom. Refusing to deal with cyberterrorists has made it necessary that they pay the money for the cleanup after the fact. have sped up their hacker recruitment drives as they look to take on larger companies, and more ambitious endeavours. According to studies conducted by researchers at the University of Surry, the total annual revenue generated from cybercrime (2019) was approximately $1.5 trillion.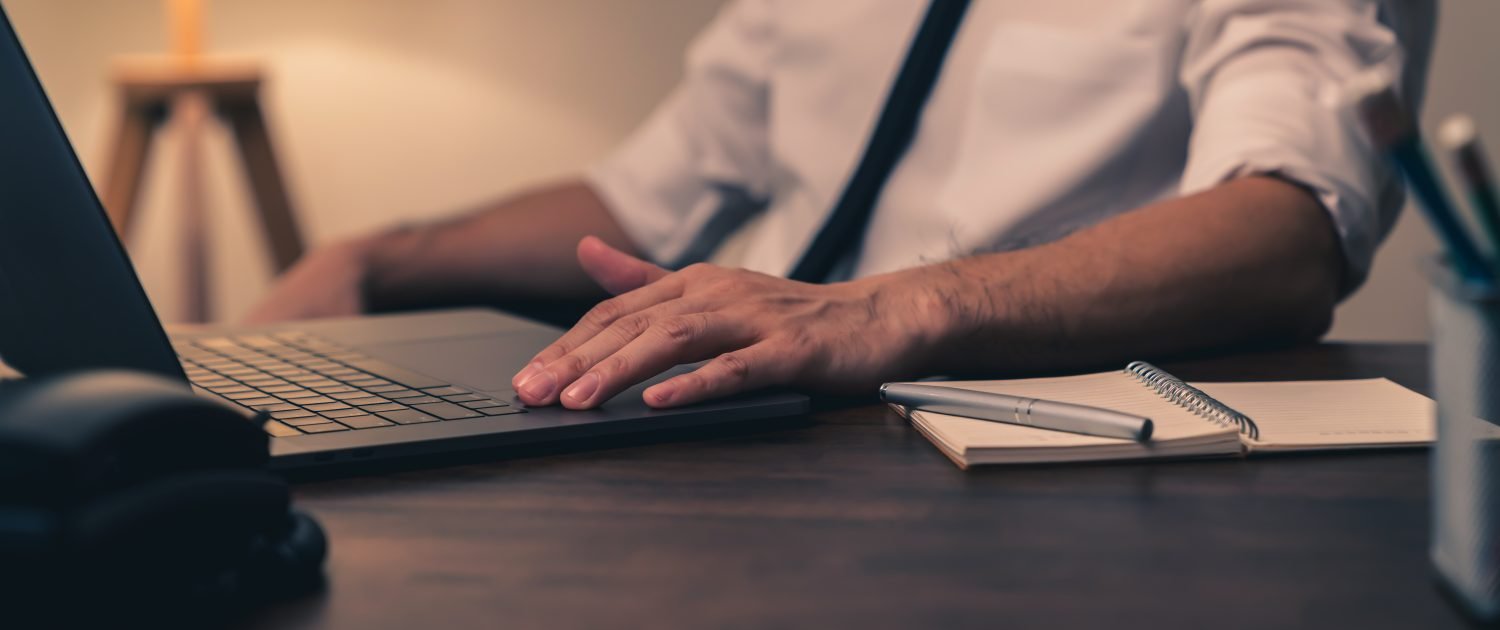 Is the dark web truly a threat to SMBs?
Cyber Security Ventures has predicted that a ransomware attack will take place every 11 seconds by sometime this year, with such attacks raking in $20 billion in revenue for the hackers..
So, the question here for SMBs is how to handle the criminal marketplace of the dark web – Defense, or offense?
Some would suggest that the risk of ransomware attacks are lesser if not non-existent for small businesses. These cybercriminal organizations have their eyes on the big fish – the mega corporations with lots of money. The problem there is that mega corporations usually have mega amounts of security to protect their data. Breaches still happen, though, so there really is no true immunity just because you have a huge web security team on board.
Others would argue that it's more important to protect your data and even more importantly your customer data, and that even small to medium sized businesses should have the ultimate in security, constant monitoring and upkeep. The idea here is that if they can't catch the big fish, they'll have an easier time going after the minnows.
Ask our team members any question that you have about your computers, servers, networks, mobile devices-anything IT.