Less Personal, More Digital – Digital Privacy Comes at a Price – How to Protect Yours
If you do not do at least some of your daily activities online, you are in an ever-shrinking minority. But crucially, whatever you decide to do, companies collect data about your activities with the overall goal of building up a profile of you.
It does not even have to be specific activities either. Whenever you make a contactless payment or swipe a reward card, you are letting a corporation know something relevant. Loyalty cards are everywhere, even if apps have taken over. The first cards were designed specifically so that stores could understand more about shopping habits, not only of their entire customer base but also of individuals.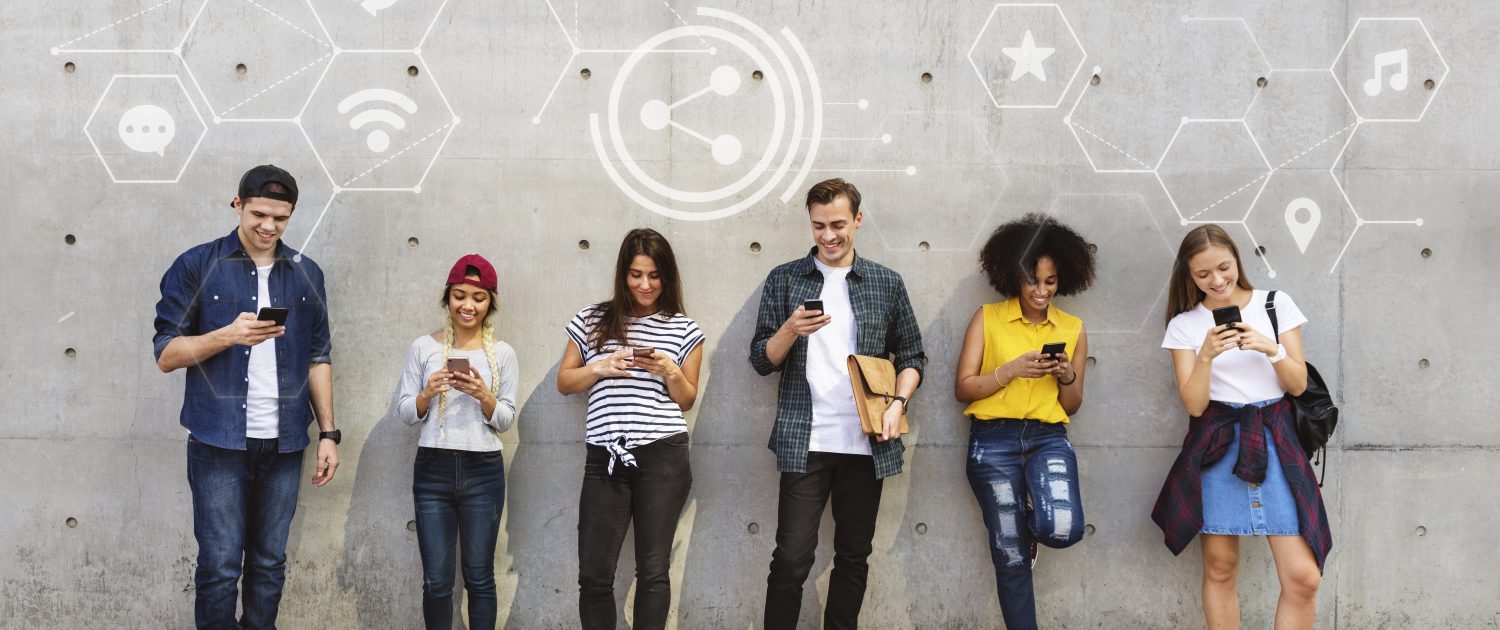 The internet has magnified this pursuit of data. Companies of all sizes and across industries thrive on real-world information on existing customers and prospects alike. Facebook ads can be narrowed down to target any interest group, age group, or income level. Every time you order at a restaurant with a QR code, the restaurant owner knows what you enjoy and can target you accordingly.
Consumers love the convenience of these services, but they come at a price. So that begs the question; what is your personal data worth?
The Price of Online Privacy
In pure dollar terms, someone's personal data is not worth all that much. Typically, the habits tracked by vendors and social media are worth less than $1 on the open market. We are, of course, referring to legal, volunteered data – not the far more valuable credit card numbers and social security details.
However, just because that is what someone might be willing to pay, it does not reflect the value of this data and its collection to the companies that do it. For example, Facebook's revenue relies almost exclusively on advertising, but if they did not have the extensive customer data and targeting tools for which they are renowned, those revenues would plummet.
Loyalty cards are similar in that their value stems from personalization. When a company knows what you buy and when, they can target you in the future. They do not need to print coupons for offers you will never use, and they do not need to spend resources convincing people to buy things they simply do not want.
The issue is set to become even more pressing, especially with the increase in the internet of things, or IoT. People already have devices in their homes that know their music tastes better than they do and are poised and ready to recommend reordering certain products. Unfortunately, it is easy to overlook just how much these devices and the companies behind them know about people and the impact they can have on data privacy and data security.

Does it Matter?
Some readers will immediately feel like they do not really mind whether companies have individual profiles on them. If the technology works and the convenience factor remains, it could be a small price to pay.
However, while the dollar value of your data may be nominal, we have already established that it is incredibly valuable to companies. Some businesses are built on acquiring this data, and they do so for free.
It becomes a conundrum not of whether to trade data for technical proficiency but a question of whether businesses should be able to grow on the back of this data.
Whether that is shopping habits, hobbies, interests, or anything else, personal information is a commodity. As such, people should not give it away for nothing. Fortunately, there is no reason to do so, and there are steps anyone can take to maintain their privacy and enjoy an almost anonymous online experience.
Creating a More Private and Anonymous Online Experience
You might fall into a camp that wants to avoid giving away personal information. Alternatively, you may be someone that appreciates that it has value, and while you do not mind companies learning more about your habits, you do not want them to do so for free.
The solution is to adopt habits that make for a more anonymous browsing experience, and it does not have to be complicated.
Try the following tips to regain control of your data and personal online privacy.
1. Use Common Sense When Sharing Information
The bulk of information on which data-heavy companies thrive is offered voluntarily. When you like a post on social media or watch a video, the network in question keeps a record. Once they know what you enjoy, they will target you with more.
The key is to be more discerning in what you share through actions. Operate online with the understanding that no matter what you do, someone is using that activity to build your personal profile.
Furthermore, if you want to be more private and anonymous, do not be too trigger-happy with your real name, email address, or other personally identifiable information.
2. Decide on What to Share on a Case-by-Case Basis
Do you think your primary email address has value? Of course it does! It is a direct line to you, and salespeople love those kinds of opportunities. However, you cannot exist online by never sharing your name and contact information. However, before you do so, weigh what you will receive in return. Is it worth it? If it is, go right ahead. If not, move on or create a secondary address to keep your primary info private.
3. Use a VPN to Shield Your Browsing Habits
Anyone with even a passing interest in online privacy knows all about VPNs. Unfortunately, that does not mean everyone, and we believe that there are benefits to using such services for anyone that operates online.
There is much more to these services than accessing another country's Netflix catalogue. Fire it up before you start browsing, and potential data harvesters cannot see your actual location, will not be able to follow you based on your IP address, and will feel like you are someone else entirely. Even your ISP cannot tell what you are doing, so anyone with any ambition to anonymize their online activities should consider a VPN an essential tool.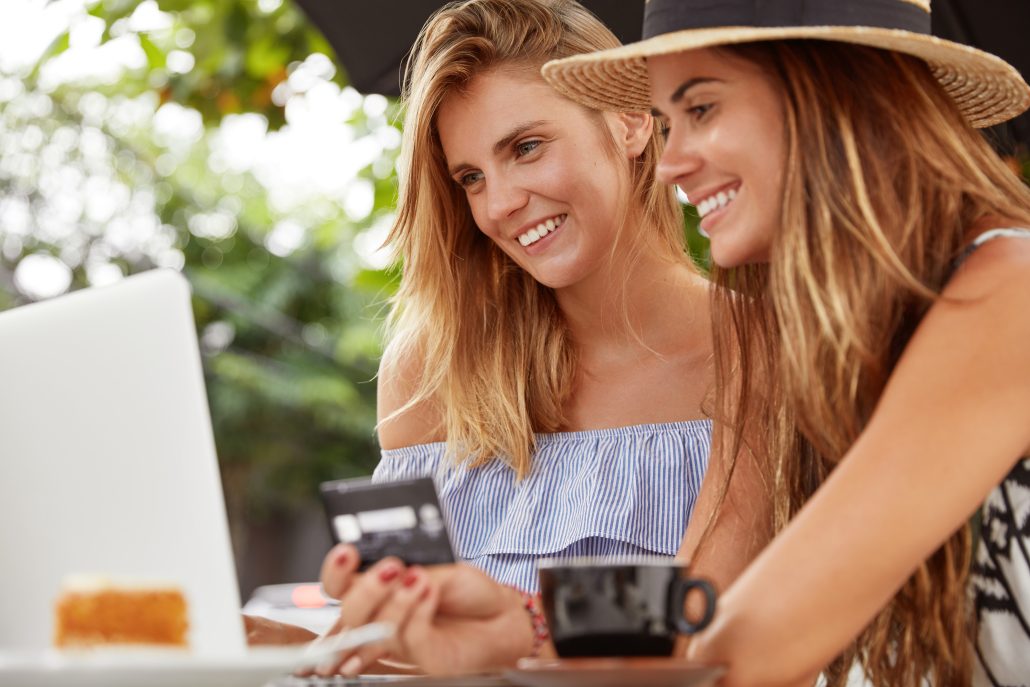 4. Think Before You Accept Cookies
Most people outside the marketing world have not heard of retargeting. But, if that includes you, think about times when you have expressed an interest in a product and found yourself seeing ads for it everywhere you turn.
Cookies are not the only enabler for retargeting, but they play an essential part. You will notice that many sites now ask for permission to use cookies when you arrive, and that is down to privacy concerns.
The fact is that most websites work perfectly well without cookies. In declining them, you are only ever really slowing down their data collection efforts. If you have an eye on privacy, that is precisely the outcome you are looking for.
5. Weigh Your Returns
It is too broad to say that the more data a company has, the more money it makes. However, it is not too far wide of the mark. When someone asks something of you, they probably either need or want it for some reason. So do not give it away lightly.
When someone asks for an email address in return for a guide or piece of software, they believe that your contact information is worth more than the freebie. If the resulting data is valuable, it is a worthy trade. If not, you have given up an element of your privacy for no reason.
It is not a fool proof solution, but if someone wants something from you, consider what you will receive in return and decide before giving up any personally identifiable details.
Recap
Many people believe that if they have got nothing to hide, they have nothing to worry about. It is an outdated view of online life where data is king. While you cannot sell your own personal information for any worthwhile cash amount, it does have value, and there is no need to give it away for free.
Web users need to get into the habit of valuing their own information. The steps above will ensure they can protect their privacy as and when necessary while only giving up data when it is really worth their while. Contact us to see how we can help!