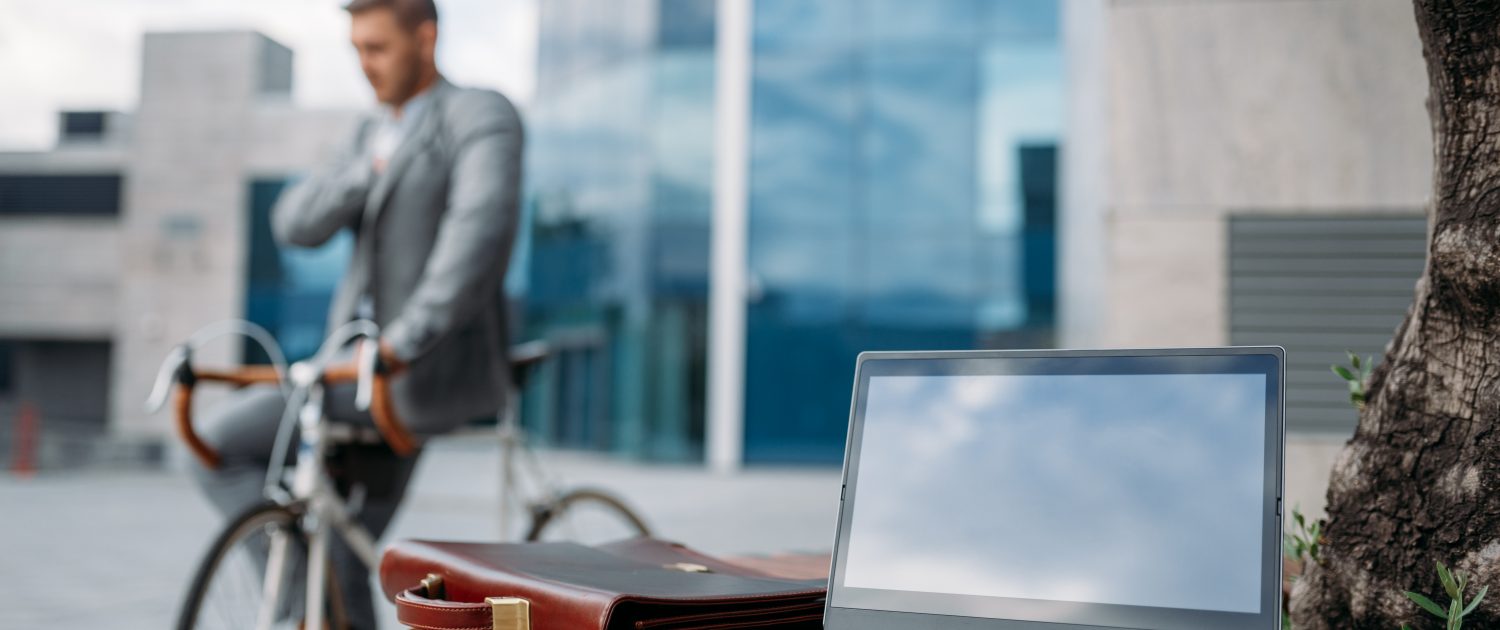 Things you Need to Know About the Future of Work – Vaccines are Coming, How Ready is your Network Security?
With the vaccine rollout underway and many avenues of life looking to return to some semblance of normal, small-medium companies have a lot to prepare. To ensure that their workplaces are dynamic and cost-efficient, these companies need to be prepared to ensure collaboration between staff is seamless, regardless of where the work is being done.
The future of work is hybrid
Enabling employees to work remotely when they need to or are forced to for a number of reasons will mean that these companies can continue to function.
Working remotely negates the need for lengthy team meetings, the troublesome commute to and from work during rush hour, and helps employees find more balance in their lives.
Because people make business calls from their home, often with their video turned on, employees are invited into each other's homes and this breaks down barriers. It has the result of making staff friendlier to each other, and contributes to a healthier working environment.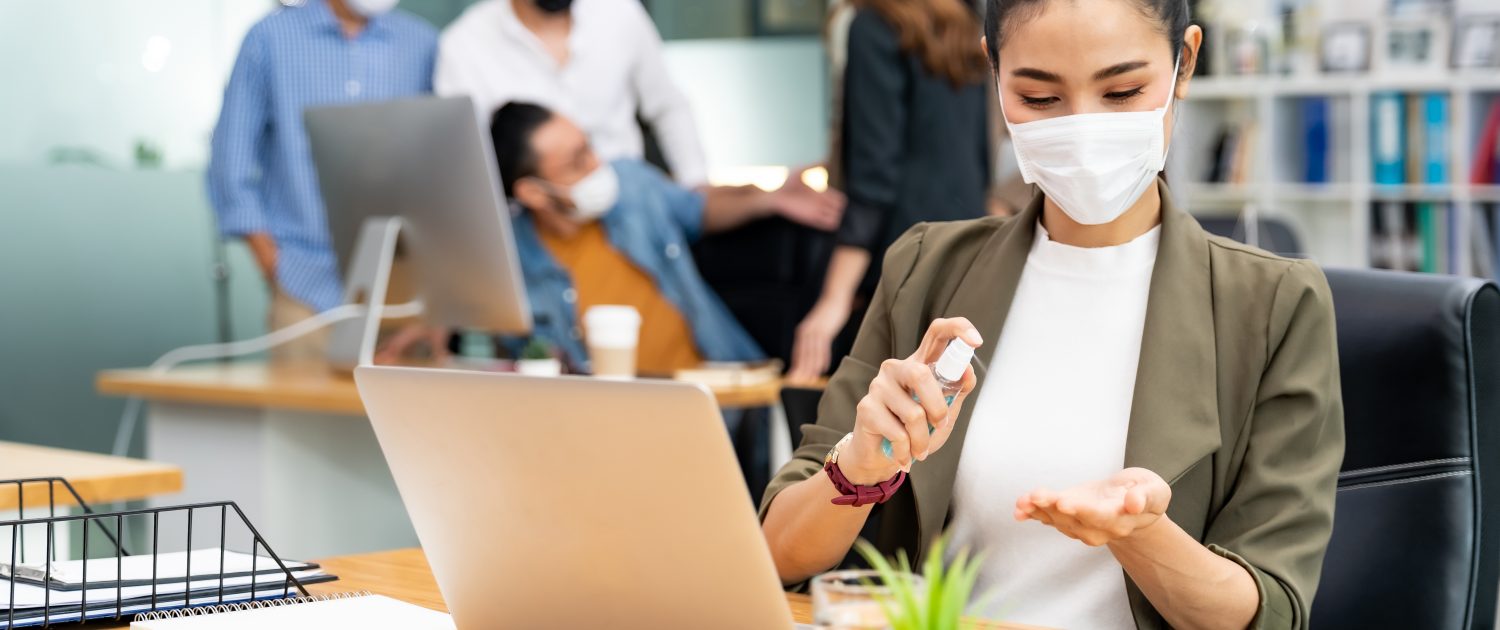 Healthy and safety are still of the utmost importance to employees
Even though offices will reopen in the near future, vaccines are still in the process of being rolled out and so companies should have a solid health and safety plan for their employees. It shouldn't just be a nice benefit on the side.
Working remotely can mean that employees ensure that they do not endanger themselves or loved ones. It also helps employees thrive as it provides them with a better work-life balance.
Network security should be a business's top concern while remote work persists
Working remotely brings about a serious concern – network security. It is the employer's job to educate their employees on the importance of network security during remote work, as the dangers of not doing so are very real.
Online security has always been a sore spot for anyone, not just businesses. However, because businesses deal with sensitive data that involves not only themselves, but their clients and partners as well, the concerns are compounded.
Among these concerns are:
Phishing : Any attempts to obtain sensitive information while pretending to be someone trustworthy, like a bank or postal service.
Hacks : Obtaining entry into an organization's IT systems from the outside. Usually to obtain bank account information, credit card databases, or even intellectual property like staff's passwords.
Ransomware : A type of malware that tries to encrypt an organization's data and then tries to extort a ransom (hence the name) in order to unscramble it.
Data leaks : When data is accessed by someone for whom it is not intended.
The most important tool in cybersecurity is awareness. All staff should always be on the lookout for unsolicited emails, never respond to 'companies' that request sensitive information, and always have passcodes and/or make use of their technology's fingerprint/face unlocking capabilities.
Beyond this,
any devices used for work should have sufficient malware protection software installed and constantly kept up to date
Firewalls, procedures for providing and removing access to data, and data access security should be installed.
Turn on spam filters
Use GPS tracking and enable an option to remotely wipe a device if it is lost
Keep an eye on any and all mobile devices
Staff should only have the minimum access to data that they need in order to do their job. This minimizes the possibility of an inside attack
Sometimes, applications can be used to monitor certain staff behavior, such as when they are copying data
The workplace we knew before the pandemic has gone away and hybrid work has arrived to take its place. In the new normal, employees will have more freedom to decide where and how they work best. Businesses must adapt to support this new flexible way of working and help employees thrive. With the right technology, supported by practices that encourage safe and productive work, employers can build the foundation for the future of work.
If you would like more help advice and support with the right technology for your business, contact us today to see how we can help