The Benefits of Cloud Computing For Small Business Owners
With current advances in technology, many small business owners are moving towards cloud computing. But what is cloud computing? Cloud computing is the delivery of a range of computing services which includes but is not limited to: Software, Servers (physical or virtual), Storage, and Networking Intelligence. Access to these services can be achieved via Internet or dedicated lines and allow providers to offer flexible resources with fast innovation.
Rather than owning space at a physical datacentre or building an in-house site, as a business owner, you can rent access to anything from storage to applications from a cloud service provider. These providers are able to benefit from the scalability of delivering the same services to an array of customers.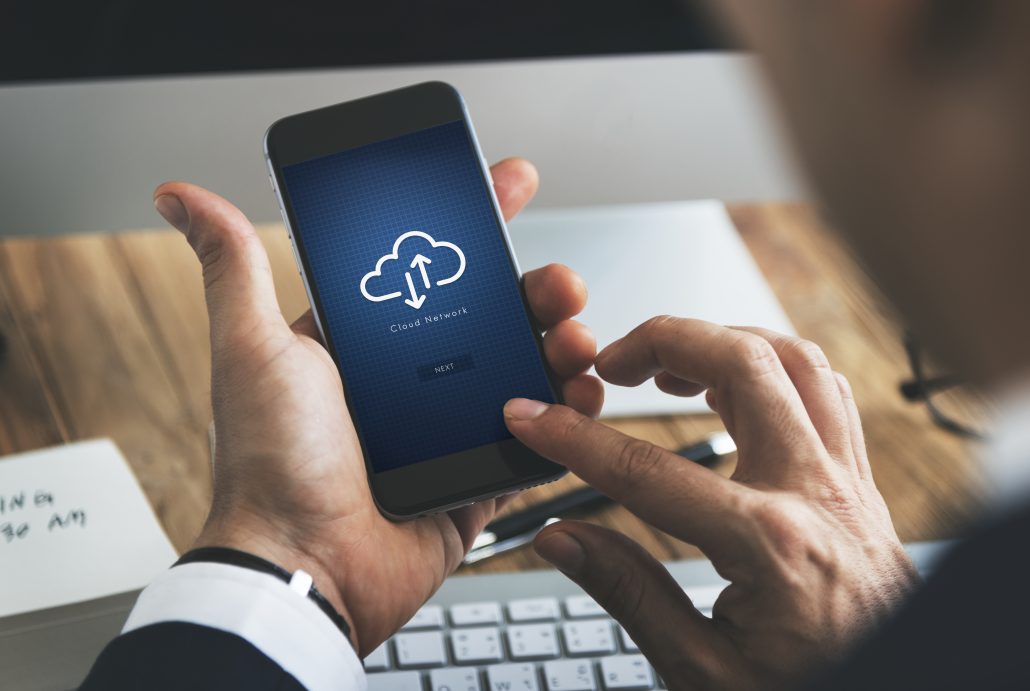 Characteristics of Cloud Computing
Cloud computing helps small business owners to transfer data from physical locations to the "cloud". As one of the fastest-growing industries, cloud computing is defined by the following characteristics:
This is a significant essential feature of cloud computing as it enables the monitoring of server abilities, uptime, and network storage. According to CloudRadar, improper IT monitoring can cause significant business losses.
This is access to a wide range of resources that are available in a private cloud network. These resources are equally accessible from a range of locations.
Multi-tenancy & resource pooling
Multi-tenancy allows multiple customers to share an array of applications while retaining their security over that information. On the other hand, resource pooling means that customers will be served from similar physical resources without impacting their application.
Rapid elasticity & scalability 
This cloud characteristic allows for the cost-effective running of workloads that need numerous servers but only for a short period.
This is one of the characteristics that make cloud computing the best choice for small business owners. It enables both you and your cloud provider to monitor the services that are used. This ensures the optimum usage of resources.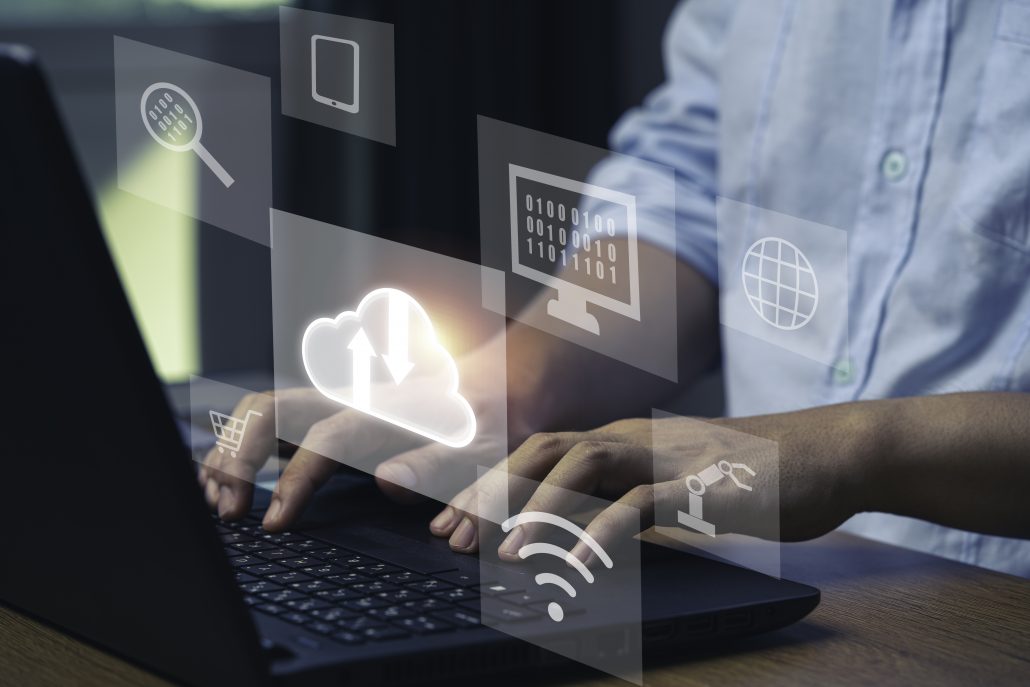 The Benefits of Cloud Computing
The future of data-driven transformation and data will help scale your business into the future. According to the Harvard Business Review, data-driven businesses tend to stand apart from their competitors.
Here are the benefits of cloud computing that you can enjoy as a small business owner:
Studies prove that cloud computing is the solution to your growing bandwidth demand. These services make it easy to scale up by allowing you to draw from remote servers.
They also make scaling down your business needs if you need to. This kind of flexibility will give your business a real advantage over competitors while improving your overall operational efficiency.
Data recovery capabilities
Losing important data can devastate your business in terms of money and resources. As a small business owner, investing in a robust data recovery system is highly beneficial, and cloud computing can help you achieve this reality.
Consistent system updates
One of the most amazing things about cloud computing is that the servers are off-premise. Therefore, they take care of your regular system updates from the background, significantly reducing your maintenance costs.
This way, your IT team can put resources towards different business aspects like developing market solutions and marketing.
Facilitates team collaboration
It doesn't matter where your team is; they can access and edit work documents from anywhere. As such, they can accomplish vital tasks quickly. There are also collaborative apps that will allow teams that offer full visibility and make updates.
The Bottom Line
Cloud computing is the best bet for your business sustainability. Moving to the cloud is the best decision for your business. Whenever you are facing challenges, your server capacity will scale up to save the day.
Thus, your business can not only analyze but also track and report reliable data. Cloud computing is more than a modern approach to meeting your business needs. It is an ideal solution for small business owners who are interested in cost-effectiveness and efficiency.
If you need help creating a strong plan, we're here for you. Contact us for information about cybersecurity and backup plans today!