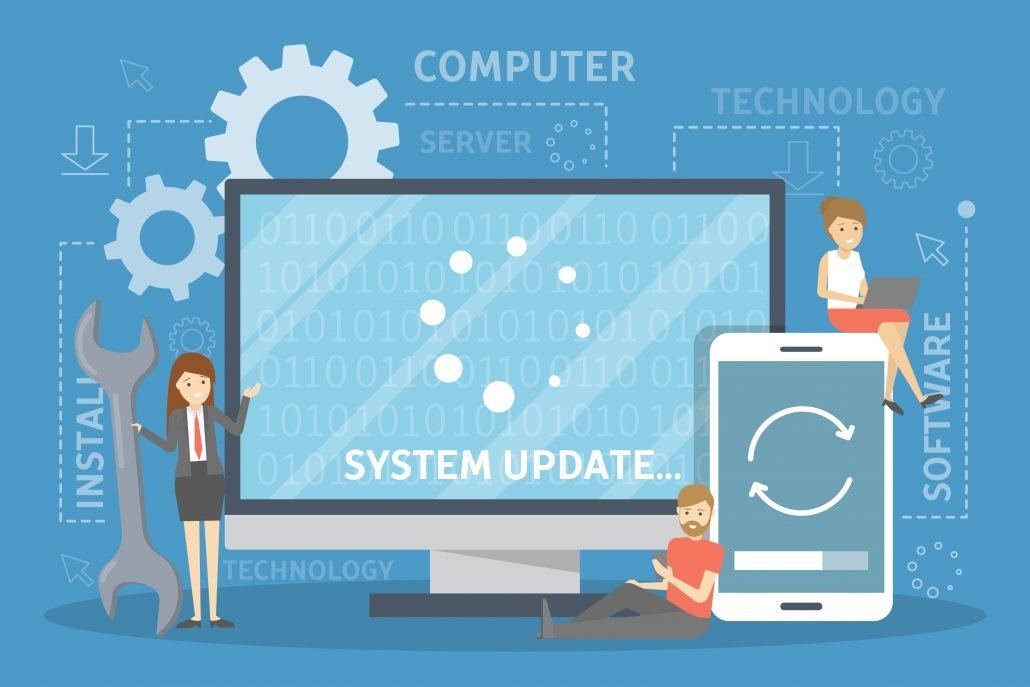 The Difference Between Patch Update and Feature Update
Patching and feature updates are different ways that you can improve a piece of software. Patches are offered to users who own a current license for a version of a particular software program. Patches are offered free of charge by the software creator.
Feature updates are how software developers upgrade and fine-tune their products. These are typically small and ongoing improvements rather than a significant overhaul of the program. Unlike a software upgrade, which replaces the program, a feature update improves the software that you currently own.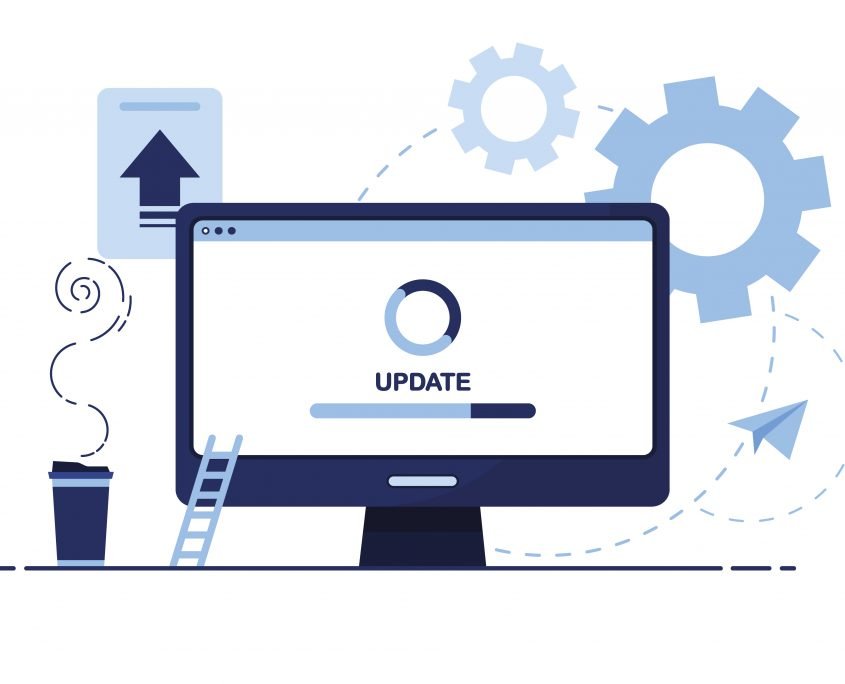 Why You Should Install Software Patches
Many people don't bother installing patches, because of the inconvenience. But the inconvenience is slight compared to the benefits that software patches provide. These include:
Improved functionality: Patches are created to improve safety or functionality features. They could, for example, offer new tools.
Increased performance: Some patches prevent programs from crashing, improve their loading speed or other issues with a program's performance.
Better security: Many patches are to fix software vulnerabilities. This prevents hackers from compromising your system, stealing information, and adding malware or viruses.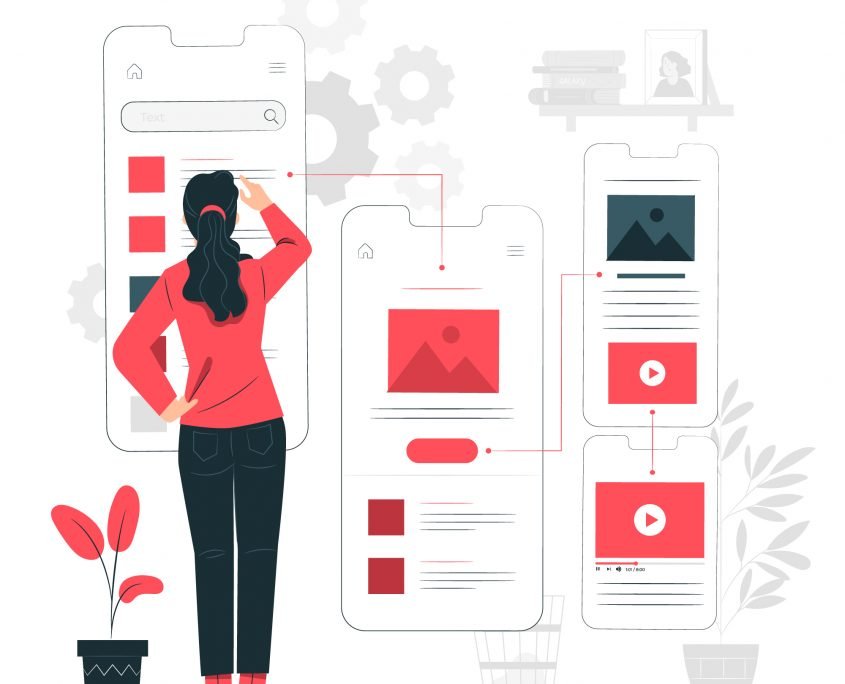 Why Software Feature Updates are Important
There's more to feature updates than annoying pop-up windows. They are slightly different from patches in that they can include a lot more general features.
Increased features: Feature updates often add additional tools or applications to an existing software program. For example, an email program feature update may include new email templates. This addition updates the program and makes it more useful for users.
Updated software: Feature updates often remove out-of-date parts of a program and replaces them with a newer, highly functional version. This helps to ensure that your operating system is running the latest version of any software you are using.
Protecting your data: Most people keep a lot of personal information on their computers, tablets, and mobile phones. For example, bank account, credit card, and personal emails. This type of information is not only valuable to you but also to cybercriminals. If they get hold of your personal information, they can sell it to others, or use it to commit crimes in your name. They can also commit a ransomware attack in which they encrypt your data and will not release it to you until you pay them. Installing feature updates can prevent this from happening.
How to Make the Most of Patches and Updates
Now you understand the difference between patched and feature updates and the benefits that both present, here are some tips for making the most of them:
Remember that updating security software is vital to protect you from the latest threats.
Set your programs to auto-install updates on your computers and mobile devices, so that you won't miss out on any critical ones. If you are using software that cannot auto-update, keep an eye out for new updates and patches.
Always read others' testimonials or reviews before you download new software. This way you can be sure it's safe to install rather than a phony application that's designed to steal your personal information.
Some software updates can combine improved patches and features, while others are more specific. Whenever you are offered a patch or a feature update. It is always to your advantage to accept it.
Next time you have an alert telling you a new patch or update is available to install, stop before you hit cancel and think about the benefits you'll be missing out on. To avoid any use inconvenience you can adjust your system settings so that and patches or upgrades will be downloaded when you are not using your computer.
Ask our team members any question that you have about your computers, servers, networks, mobile devices-anything IT.