What 99.999% Uptimes Really Mean for Your Business ?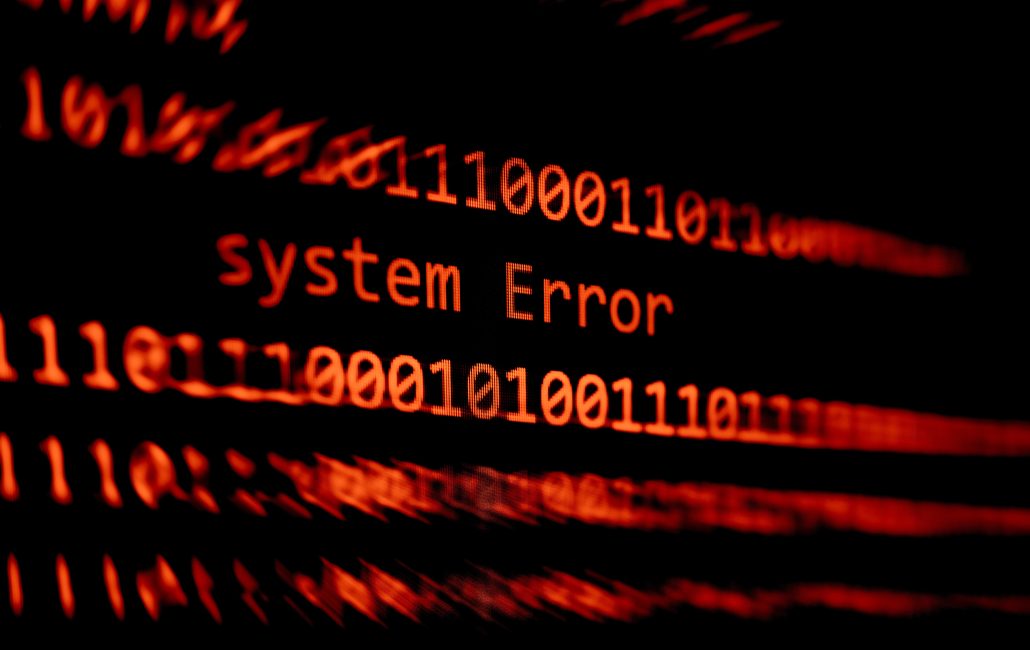 "Network error: The application is not connecting to the network."
Other than the "blue screen of `death" nothing is more annoying or costly to your bottom line than realizing your network is down. Especially when you guaranteed 99.99% uptime to yo
ur clients and customers.
Perhaps it's because in today's fast-paced and always-available world, everything feels urgent. We expect the same from our apps at work and home if we want to be available at all times.
An Increasing Requirement
Continuous availability is essential for unified communications. Communication is the core of any organization's success. Therefore, communication solutions must be able to overcome a variety of obstacles.
These include natural disasters and seasonal surges (such as the first day of holiday shopping or school), unexpected surges like what we experienced with COVID-19, or company-specific issues (such hosting an all-hands online session).
These variables are not the only ones. Unified Communications as a Service (UCaaS) and Contact Center as a Service (CCaaS)providers, must also remain available across multiple devices (laptops, tablets, and smartphones) and connectivity options (Wi-Fi or 3G/4G/5G or a switch between one or both) that customers may use to connect.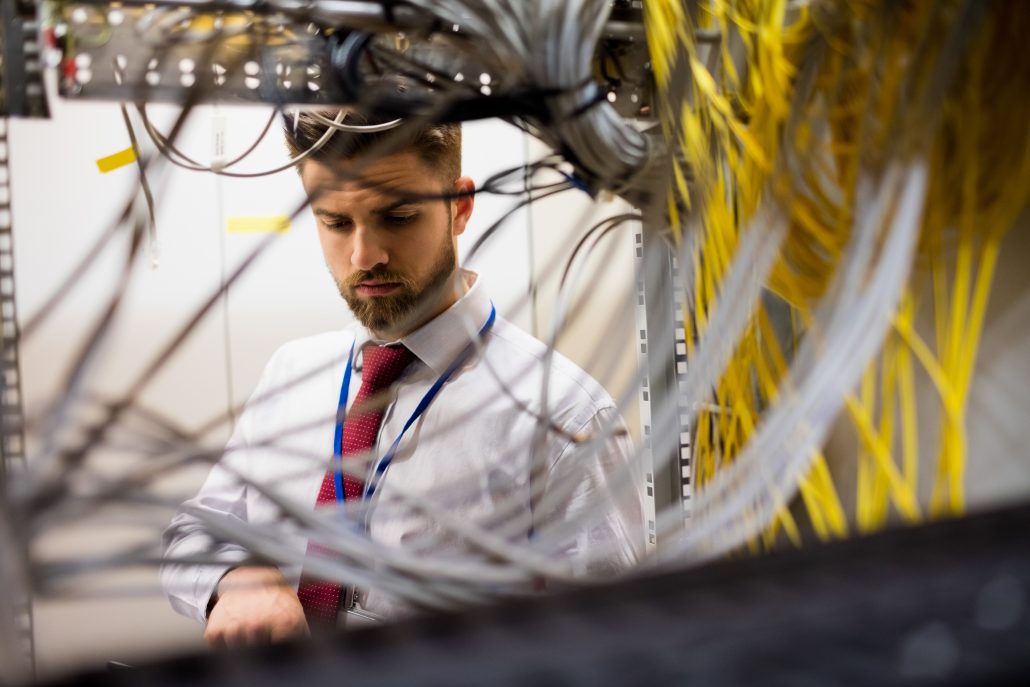 What 99.999% Really Means
Many enterprise communication providers offer Service Level Agreements (SLAs), which promise a minimum amount of uptime (or vice versa) for a specified period.
Some providers offer 99.999% availability, also known as "Five 9s", which is less than 78 seconds per quarter for the app. This is widely considered the holy grail of availability–remaining online virtually the entire time.
However, not all companies can provide that level of availability. This can lead to significant downtime. 95% availability, which may sound high, actually equates up to  18 days of downtime per year.
RingCentral answers this problem by having three layers of network redundancy and service redundancy in place to make sure customers' phones work properly.
The first layer of redundancy is provided by its data centers. Because of that, data is consistently synchronized between bicoastal locations with a latency of less than one minute. Every component is equipped with a redundant power supply that ensures seamless operation and 99.999% availability in the event of any natural disaster or geographic outage.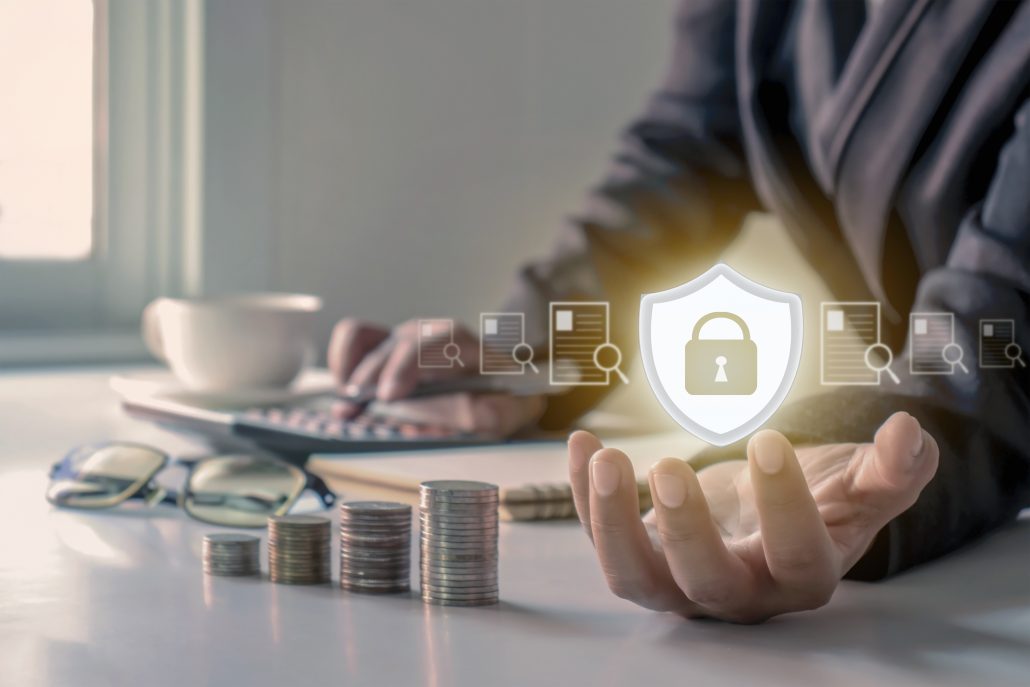 How to Calculate the True Cost of Downtime
According to the Ponemon Institute, the average cost for unplanned downtime in 2016 was $8.850 per minute. While this number is based on many factors, this applies to an average-sized company. When your company is smaller than the average, it may not be easy to determine how to calculate IT outage based only on average numbers.
There are significant differences in the costs of IT downtime across organizations. According to Ponemon, IT downtime costs were minimal at $593 per hour, and maximum at $17,244 per hour. The Ponemon Institute's Cost of Data Center Outages 2016 study showed that costs of unplanned IT downtime are among the most frequently cited figures in the industry.
These numbers offer good reason to see why network management is important for your IT strategy.
IDC Carbonite in a study, revealed downtime costs for small businesses were between $82,200 – $256,000 per incident. Carbonite estimates small businesses face an average of $137 to $427 per hour in downtime costs due to less than that magic "5 9's" uptime number.
Organizations continue to work remotely and plan to do so even after the pandemic.
Providers that offer a 99.999% Uptime SLA guarantee their customers will have access to their communication tools no matter where they work are most likely to remain in business.
Your business cannot afford to not be proactive about downtime. Contact us today to see how we can help!