Will a Business Interruption Cost You Customers?
The marketplace in every industry is complex and competitive. Not only do you have other established businesses trying to win away your customers, but you have also new companies being formed every day in your space.
Keeping your customers happy and doing business with you takes a lot of work. Unfortunately, if you overlook cybersecurity, all that work can be for nothing.
A single breach is enough to drive customers away, which is why your security should be top-notch no matter what size company you are.
The key is to have a strong plan for data backup and disaster recovery. Here's why it matters and some tips to get you started.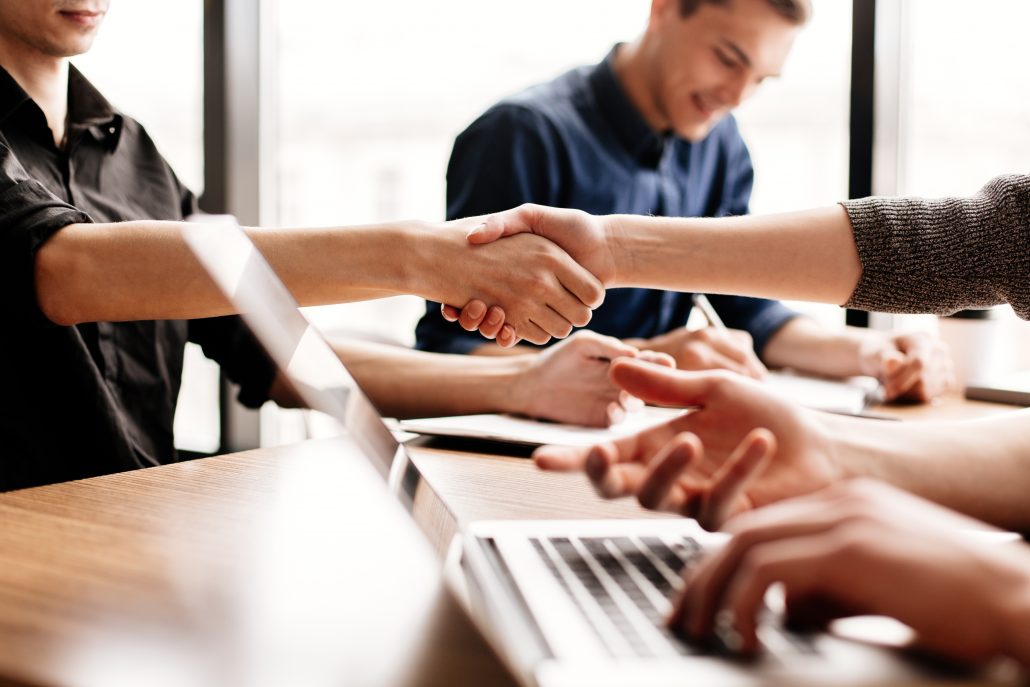 Data Loss Can Be Crippling
Some business owners aren't aware of how much data their company uses and creates on a daily basis. Some people estimate that 7.5 septillion (7,700,000,000,000,000,000,000) gigabytes of data are created each and every day.
Losing the data you have in your system can mean not having access to sales information, product data, or customer contact details. It can also mean that customers won't be able to use your website to make purchases or find out additional information.
When you lose data, your ability to do business is damaged. If you don't have a data backup plan that's quick and effective, you'll lose customers to your competitors overnight.
A Cyber Attack Can Damage Your Reputation
Can you imagine having to contact your customers and tell them that their personal information has been compromised — due to your lack of care?
You might think it will never happen to you — maybe you think your business is too small to be interesting to hackers, but you're wrong. Hackers will target small companies specifically because they think it will be easier to get in. They also assume you'll be less likely to protect your data and financial information.
Having the right cybersecurity in place is essential, but you need to go a step further as well. Create a disaster recovery plan so that your business can get back on its feet quickly after a cyber attack and minimize compromised data.
If you show carelessness that leads to personal data leaks, you can bet your customers will find someone else to get products and services from.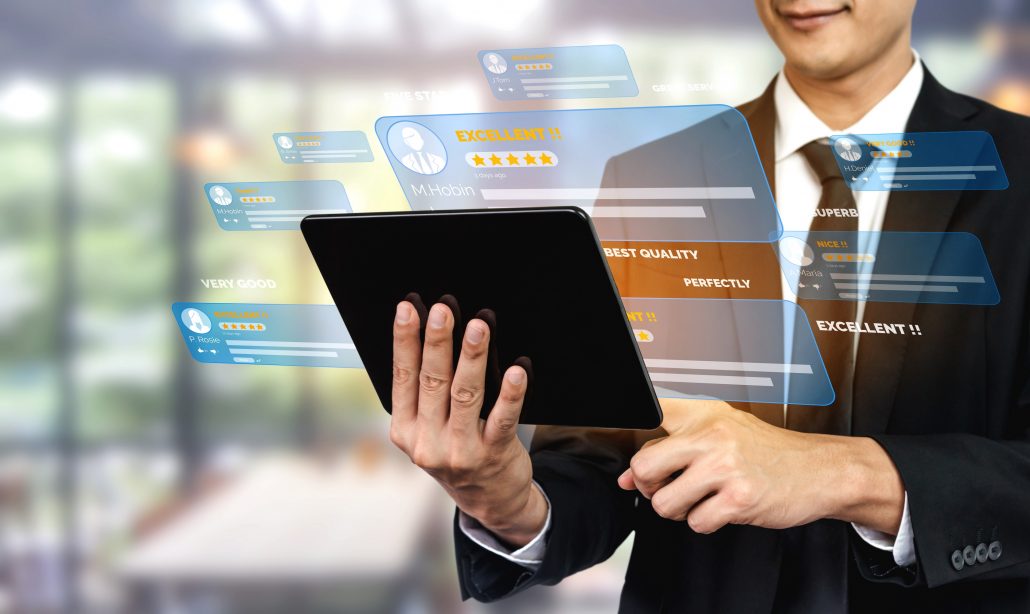 When Business is Interrupted, You Lose Money
Whether it's a power loss, corrupt drive, or other cyber-accident, sometimes your systems go down. Whether you recover quickly and return to doing business will depend on whether you prepared a disaster recovery plan in advance.
Every moment that your business isn't open, you're losing money. You have to pay staff to troubleshoot the technical problems, and you might have other employees sitting idle until the issue is fixed. At the same time, you're not able to bring in income by selling.
If this happens for a few minutes, or even an hour, you can easily bounce back. But if you have to lose several hours or even days of business, your company will suffer a great deal.
You'll come across to customers as unprepared and unreliable, and they won't wait for you to figure it out. They'll be buying products and services from a competitor, and they likely won't come back.
Creating a Disaster and Backup Plan
The key to preventing all of this is to set up a plan in advance. A disaster recovery plan will give step-by-step directions that your staff can follow when responding to a disaster, whether that's an outage or a cyberattack. When you have a solid plan in place, you can focus resources on restoring your business systems as quickly as possible.
Part of your disaster recovery plan is to have a data backup you can go to if you lose vital information. By combining data backup with disaster recovery planning, you can have confidence that your company will be back up and running quickly, without damage to your customer base or reputation.
Wrap Up
If you can't look after your customers, it's certainly that your competitors will. So you deserve a disaster and data plan that works. You've worked hard for your business success, and you shouldn't have to worry about losing everything you've worked for in a single cyber incident. If you don't have a plan in place, recovering from a breach or data loss can be time-consuming and very expensive.
If you need help creating a strong plan, we're here for you. Contact us for information about cybersecurity and backup plans today!