What is patch management and why should you prioritize it?
Running a business is hard work. One aspect that's rarely prioritized is patching of software. Patch management is essential for the security and wellbeing of your IT infrastructure, but what exactly is it and why should you prioritize it?
Here's a rundown on patch management: what it is and why it's essential you prioritize it within your day-to-day business dealings.
What is patch management?
Patch management is the process of applying and distributing patches to software. Software patches are essentially "fixes" of specific areas of software code. This includes:
Operating systems (OS)
System software
Browsers
Applications running on your servers, desktops, and laptops
Software developers issue patches for a couple of reasons:
To fix functional bugs
To fix security vulnerabilities that could be exploited by cybercriminals
The first is a nice-to-have. Perhaps a piece of software is being patched to improve performance or to align itself better with user behavior. The second reason for patches is more serious. Vulnerabilities, if left unchecked, can present major security problems for a business.
Patch release types include hotfixes, security patches, and service packs – all are essential when it comes to keeping your business safe and running smoothly.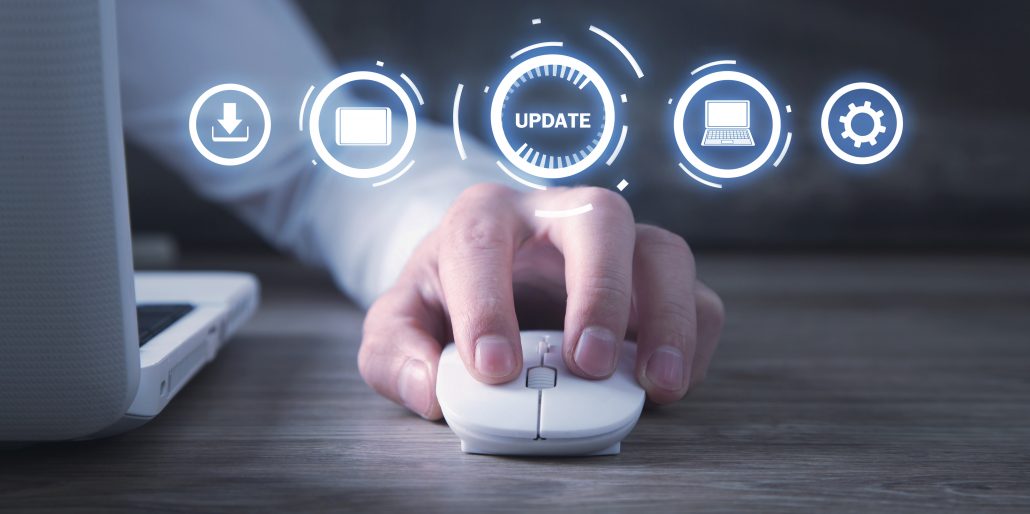 Why is patch management important?
The NVD database holds 18,362 disclosed vulnerabilities published in 2020. That's over 18,000 instances where cybersecurity vulnerabilities could have harmed a business.
Patch management negates this harm. By ensuring all vulnerabilities are patched as a matter of priority, it ensures the safety and wellbeing of your digital information. Without patch management, you run the risk of your business falling afoul of cybercriminals or faulty software.
Another key reason to consistently apply patches is to maintain your regulatory compliance. Many compliance standards require that you regularly patch your software. Implementing patch management, then, is essential to keep your business compliant with various industry regulations.
The patch management process
The typical patch management process goes something like this:
Stay on top of patch releases from your software vendors. Most software will notify you of software patches automatically.
Monitor your endpoints—servers, desktops, and laptops—to see if there are any that require the recently published software patches.
Download the patches from the vendors, ensuring authentication.
Test the patches in a sandbox environment before deploying them. This ensures any issues with the patch are caught before being published to production systems.
The deployment stage involves rolling out the patches to your production systems in accordance with your internal policies.
At this stage you ensure all the patches work as required and don't break any of your applications or systems.
Report on updated fixes and systems to your business' internal structure.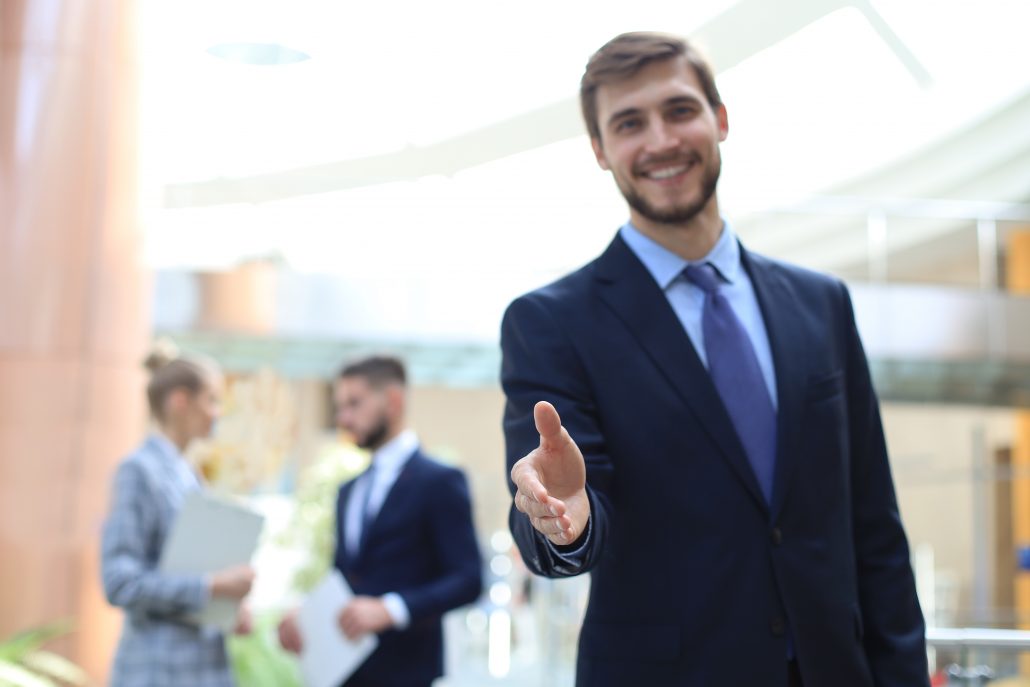 Working with a patch management partner
A patch management partner is an IT professional trained and tasked with implementing cybersecurity patches. It's their job to ensure your software is fully patched and secure.
Working with a patch management partner gives you access to the expertise, skilled staff, software, and processes to effectively secure your IT infrastructure. A skilled patch management partner will be well versed in patch rollouts and will be able to communicate with your stakeholders any patch-related issues. They'll also be able to help educate your workers as to the importance of patching.
Prioritize your patch management
Just as you wouldn't skimp on buying locks to secure your physical office, you also shouldn't overlook your software patches. Patch management ensures the safety and security of your digital collateral. Without effective patch management you risk your business' security and property.
Now you know a little more about patch management: what it is and why your SMB should prioritize it. Contact us to see how we can help !